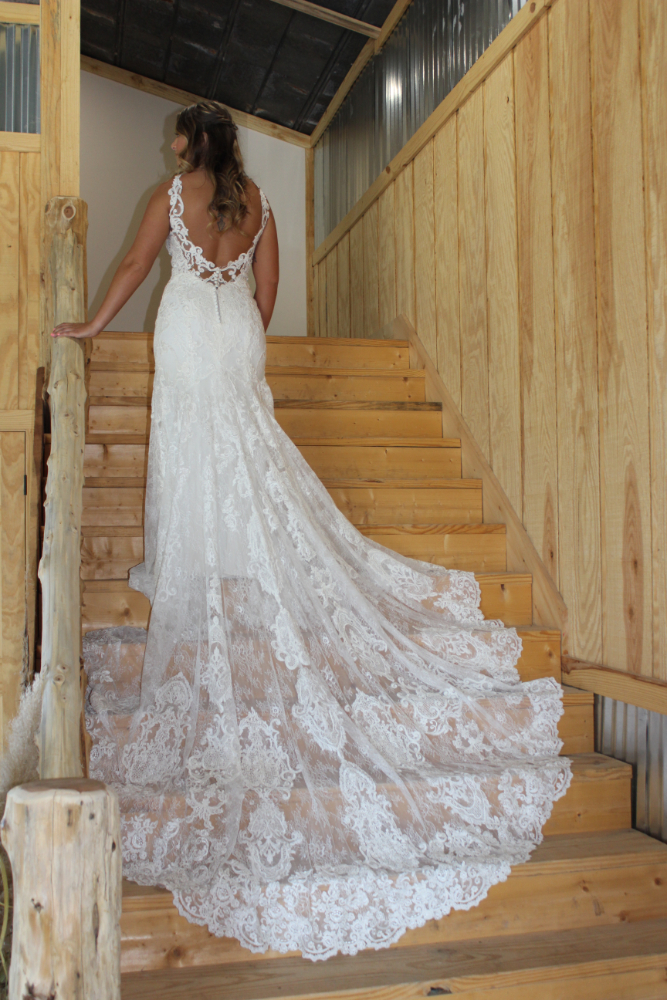 About Us
Thank you for visiting The Barn at Callaway Pond and considering us for your special day. Our beautiful 9 acre pond is nestled on 25 acres of lush green rolling hills located in the countryside of Upson County. While the property has been in our family since the 1800s, our beautiful venue officially opened in January of 2020 with the sole purpose of hosting weddings and special events.
Callaway Pond clients become family and lifelong friends!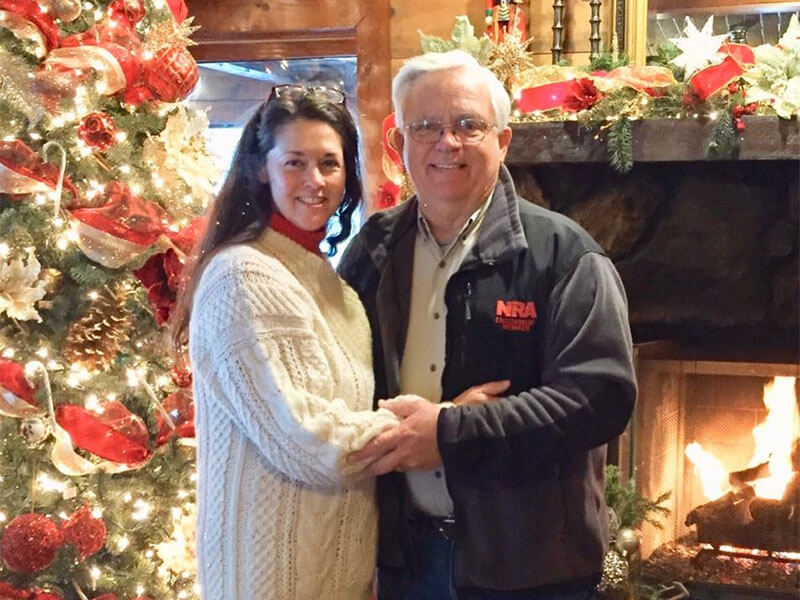 We look forward to meeting you and helping to create the wedding or special event of your dreams.